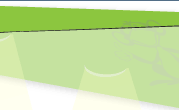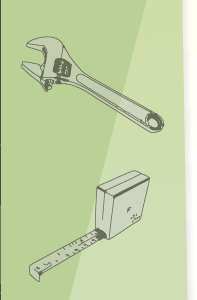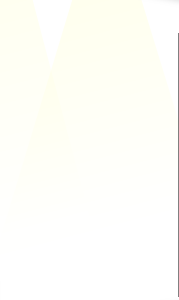 Techbanana is committed to provide quality web design, programming, network management and outsourcing services at the best prices.
Web Design/Applications
With web presence and 'e' programs becoming standard in everyday live and business, you would need a partner to get you 'Visible' to everyone. Techbanana's IT experience and connections will ensure that your website will be up on time and in great style.

We have experience in developing in fields such as:
Human Resources Information Systems
Student Management Systems
Inventory Tracking
Content Management

Client-Server Applications
Not everything can be done through the web browsers. In an office environment, things such as confidential data, real-time information, massive amounts of data, etc. still need applications to process and manage them. This is where client-server programs can be more advantageous and Techbanana can create it for you.
Interactive Media
Visuals and sounds draw and retain attention, which makes it ideal for presentations, advertisements and learning. With Techbanana's pool of graphic artists and interactivity programmers, you can be sure that your message will get across.
Remote Network Administration
Because today's technology allows the IT professional to perform duties with geographic independence, Remote Management has become a very viable service both to SME and large scale enterprises.
Techbanana's Remote Management Services allows SME's to acquire the knowledge and expertise in implementing and maintaining an enterprise level IT infrastructure at minimal costs. This service allows the client to compete globally while keeping operational expenses down.
From Internet Presence like web, FTP and email, to VPN, to lan management technologies like Active Directory, DNs, DHCP, File and Print Services and Firewalls, an affordable solution to all IT challenges are made available to even the smallest of firms. Techbanana's active monitoring ensures that problems occuring in the server will be dealt with in the shortest possible time and that the client's service providers are contacted and monitored without additional hassle to the client itself.
Having a large-scale enterprise still benefits from Techbanana's Remote Management Services. Being a third party, Techbanana can provide unbiased and expert technical management, allowing the enterprise to focus its IT efforts on implementing future technologies.
Photography
Web sites, presentations, learning implements always look and work better with stunning professional photographs. Although not one of the main functions of Techbanana, we can always bundle it if you have a need for it.