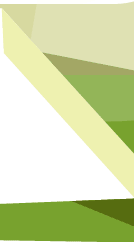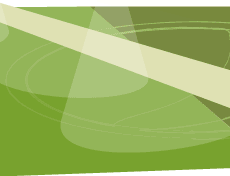 HOW CAN WE HELP YOU?
Techbanana is committed to provide quality web design, programming, network management and outsourcing services at the best prices.

Our values of Innovation and Customer Satisfaction drives us to continually search for better ways to serve you.
We can help you!
Tell us how.
NEWS
TBI COO Quoted by BusinessWorld
Our COO was quoted in an article that was featured by GMA News. Please go and read it :)
Advertising Suppliers Association of the Philippines
Website and Directory
ASAP needed a Directory that can be downloaded by their clients and from which they can search for a member to suit their needs.
ABOUT US
Techbanana Incorporated is a Filipino-owned company with a commitment to provide top-quality IT services and consultancy to its off-shore and in-shore clients. Our competence comes not only from our experience in providing excellent services in the global stage, but from the core values that drive us in the pursuit of total customer satisfaction.
SERVICES
Techbanana caters to both off-shore and local clients in providing Web Design and Applications Programming, Client-Server Remote Network Administration. In today's global market, we believe that our services does not only benefit end clients but our peers as well. Our outsourcing experience allows us to fully optimize production by providing back-end as well as production support to a variety of industries.
PROJECTS
Techbanana´s portfolio showcases the services offered to a variety of different client. Out of respect for our client´s privacy however, not all our projects can be disclosed. Click on the "Want to know more" to see the available projects.